Fri, Nov 16, 20181:30 PM  Wed, Dec 12, 20181:00 PM
Opening Reception: Friday, November 16th, 7-9pm
Art Talk: coinciding reception
On view through December 12th.
Part of the Trestle Artist Residency program is the option to participate in an end of year Residency Exhibition with rotating prominent guest curators. The guest curator for the upcoming residency cycle will be
Carmen Hermo
, an assistant curator at the Brooklyn Museum. Incoming residents will have the opportunity to meet with her and show her their work before the exhibition.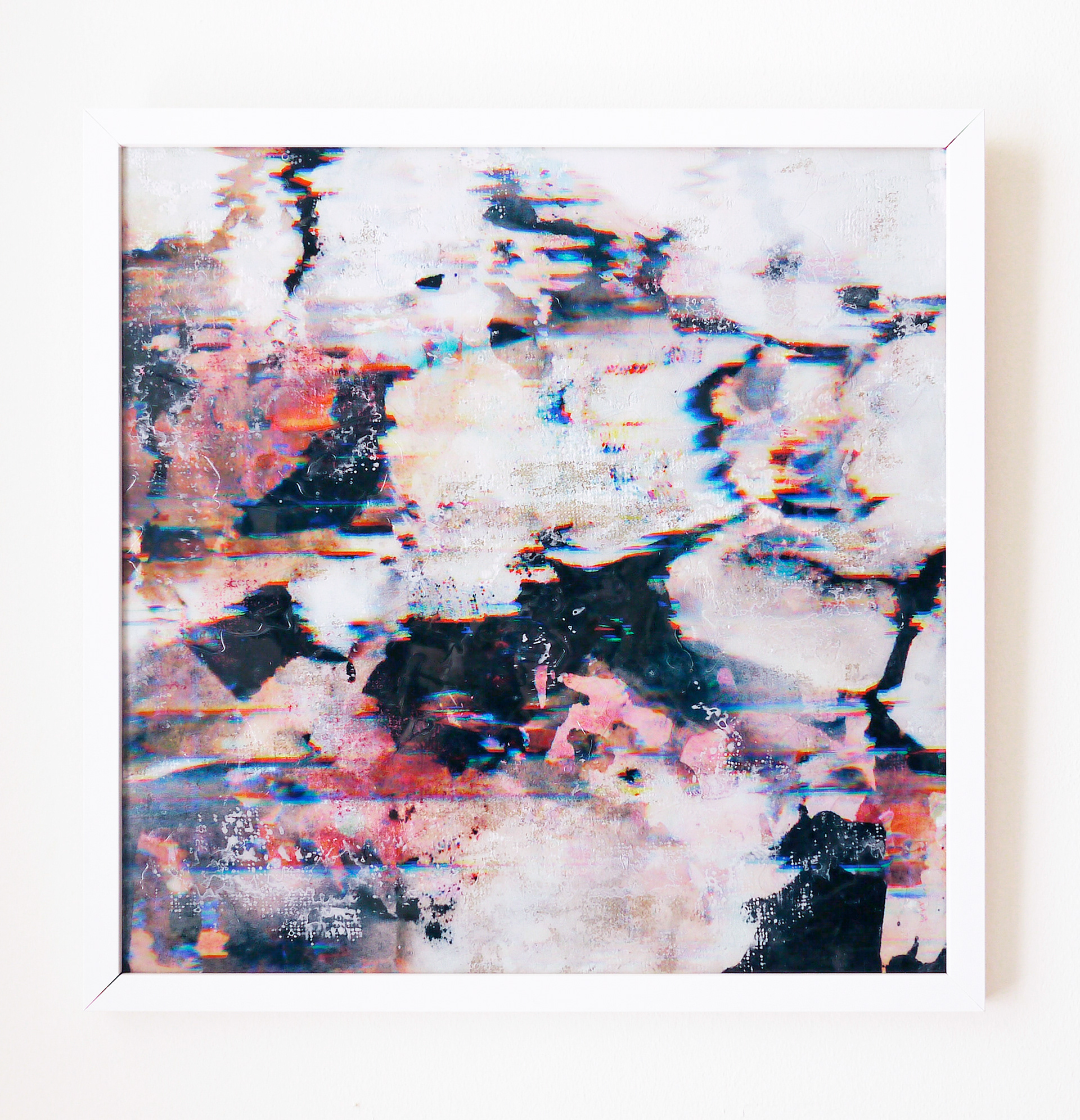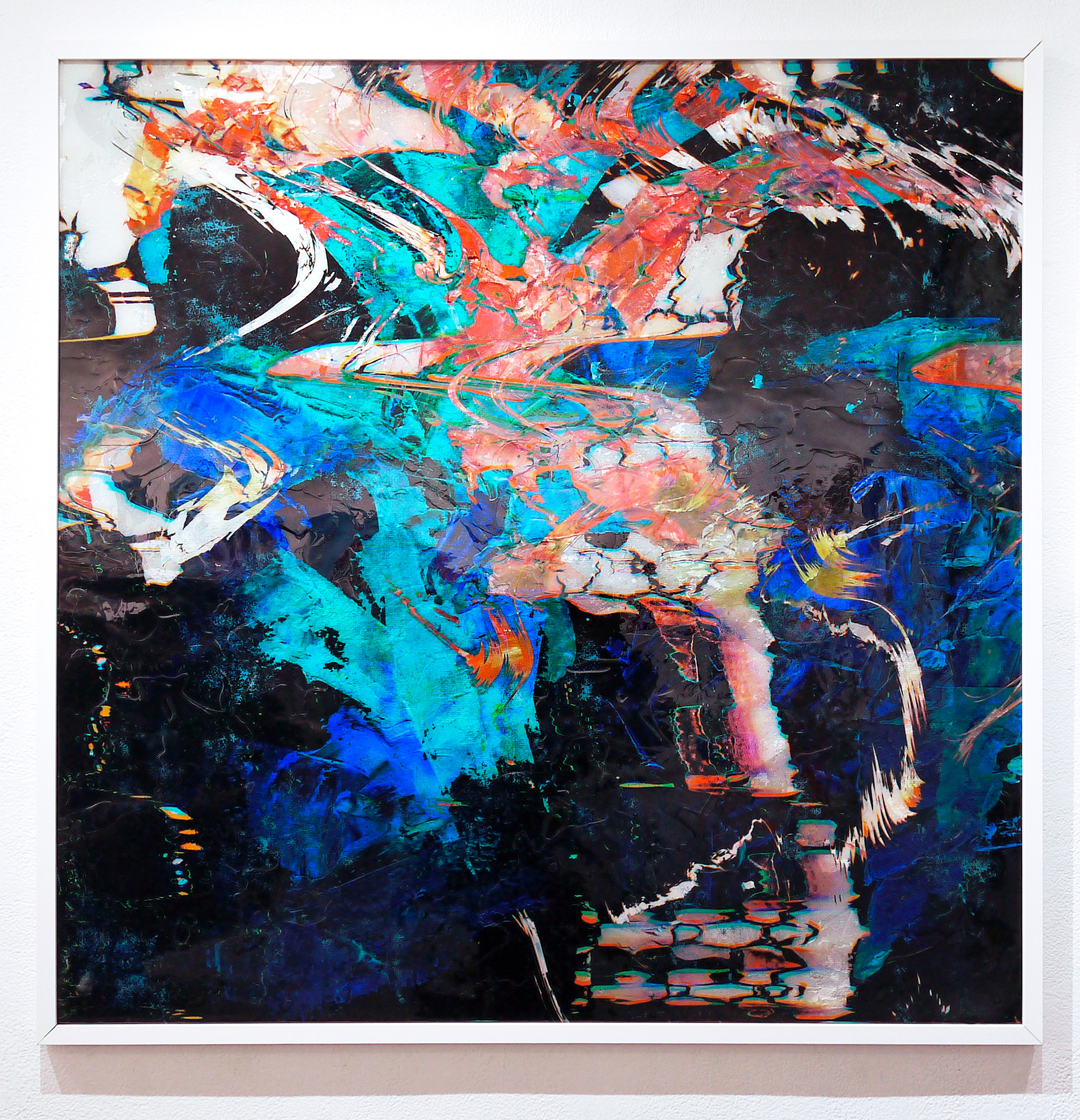 You Are A Nice Rat
(Left)
, 2018
16"x16", mixed medium, inkjet print, painting on canvas
That night a note visited me. Like a flood sprawling from the center of brain vessels, paralyzing the smell of streets, the dread of absurdity, the helplessness of optimism. Gone. He has been hiding in those flat gaps as perfect as I forgot to unveil the dust. Just let it rot with our skin. But he has never been peeling, knocking my door with a familiar, sky blue, gentle tune and several pieces of fluffy clouds. Saucers were giggling, I brewed two cups of earl grey for us. I stretched my fingers to tip into the clouds from twenty years ago. I felt it, I couldn't feel it.
35"x35", mixed medium, inkjet print, painting on canvas
That night the girl asked me for a dance. I knew all her canny sweet steps, chasing each other under the lemon sun, spinning around in the traces surrounded by spotted yellow orchids. I love every move of her rhythm, singing in beautiful words that I have never understood, never will I. I don't understand why I am the only one grew up and she is my forever rains. Every raindrop is a piece of yellow orchid flower, penetrating my particles deeply through every vacant spirit. I felt it, I couldn't feel it. I knew it, I couldn't feel it.
Ruyin Tsai is a Brooklyn based artist, originally from Taiwan, with an MFA in Digital Arts at Pratt Institute. She is the current resident of Trestle Gallery and former winter resident in Con Artist Collective. Ruyin is interested in contradictions and complications, using absurdity to point at the dilemmas of the world humans perceive. Her work is a conversation between hybrid species of digital images and physical elements, conveying the facts and doubts with a sense of alienation. She creates a thin piece of silent candy paper warping the lasting resistance against the existence of systems and individual, shouting a tiny intricate desire to be set free.